home to extraordinary talented stylists & Bb. products
---
Dear Beloved Clients and Friends,
For the last 37 years Visual Image Salon has been a home to amazingly talented stylists, and has been an exclusive retail destination for Bumble and Bumble products for 20+ years.
Our stylists have always been dedicated to career-long learning and sharing their knowledge with CLIENTS and have always had a creative view on TRENDS and CLASSICS. This speaks to the stylists' passion for their craft and also our passion for our clients. And most importantly, how wonderful and loyal YOU have been to the Visual Image Family.
It has been our great pleasure to meet and get to know so many special and interesting people from all walks of life and all of us have made many lifelong friends. We are so grateful for all of the laughs and tears and seeing us through so many milestones in our lives, like marriages, growing families, and also through the challenging times. We always wanted to create a space where you could truly relax, feel pampered and feel taken care of both inside and out, and we believe we have achieved that!
With this appreciation yet also bittersweet sadness, we are announcing that due to the prolonged shelter-in-place of 6 months, Visual Image Salon has officially CLOSED as of October 1st.
We are very happy to share, however, that 2 of our longtime stylists are opening a new salon on November 5th in the same (reimagined!) space, with a new name & brand (Salon V.I) and many of the stylists that you love!
You can reach them at booking@salonvi.info
So, we know that big and better things are in store and awaiting you!!
We want to THANK YOU AGAIN for making Visual Image Salon such a special place to be for 37 years!
With LOVE & GRATITUDE
Eugenia, Boris and Marina
---
---
to the craft and culture of hairdressing.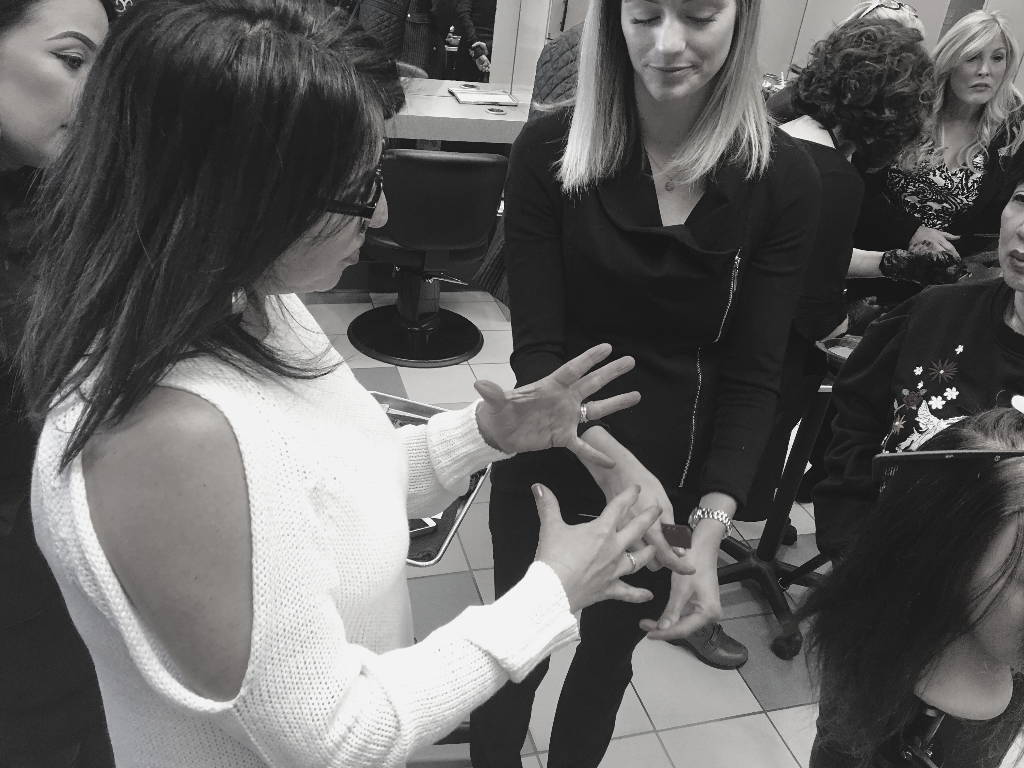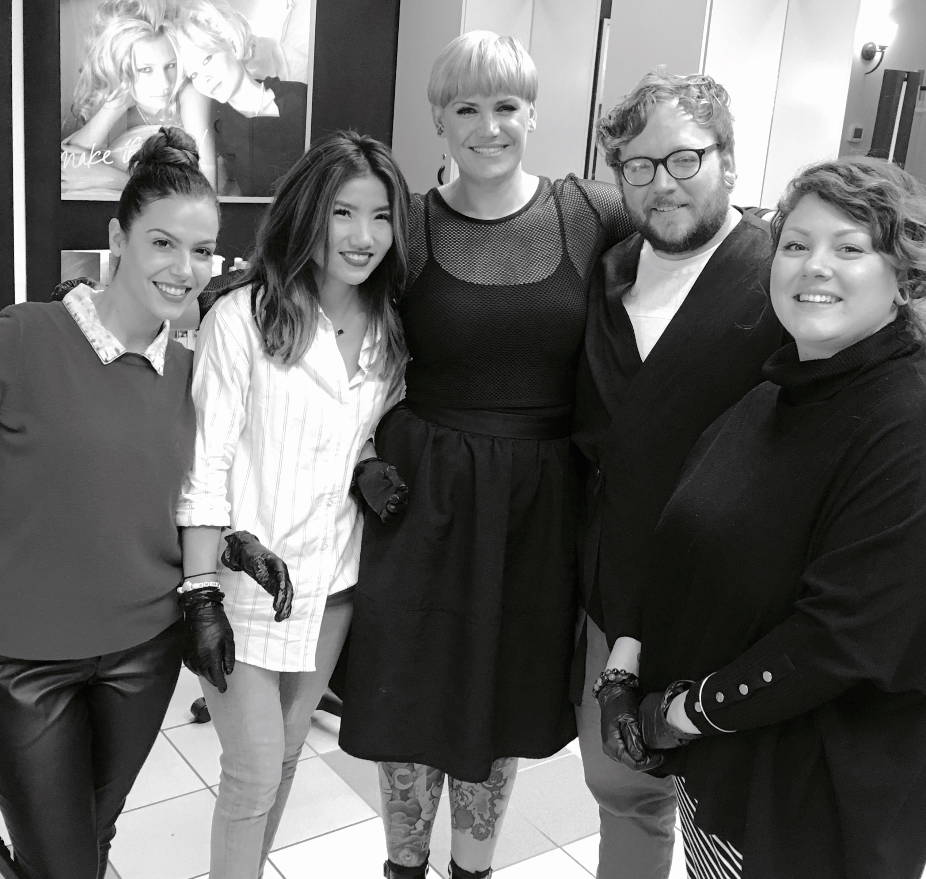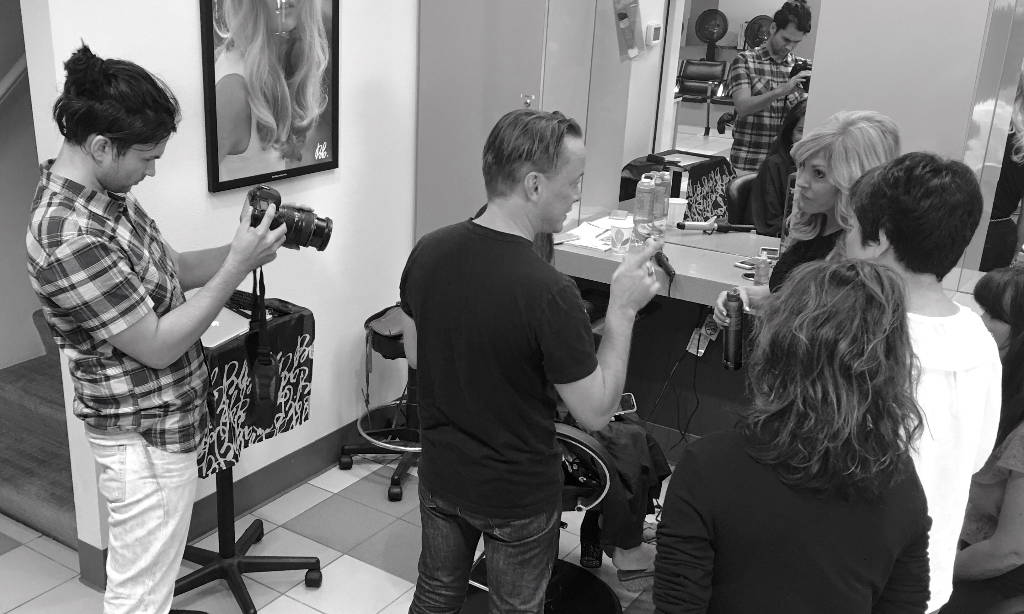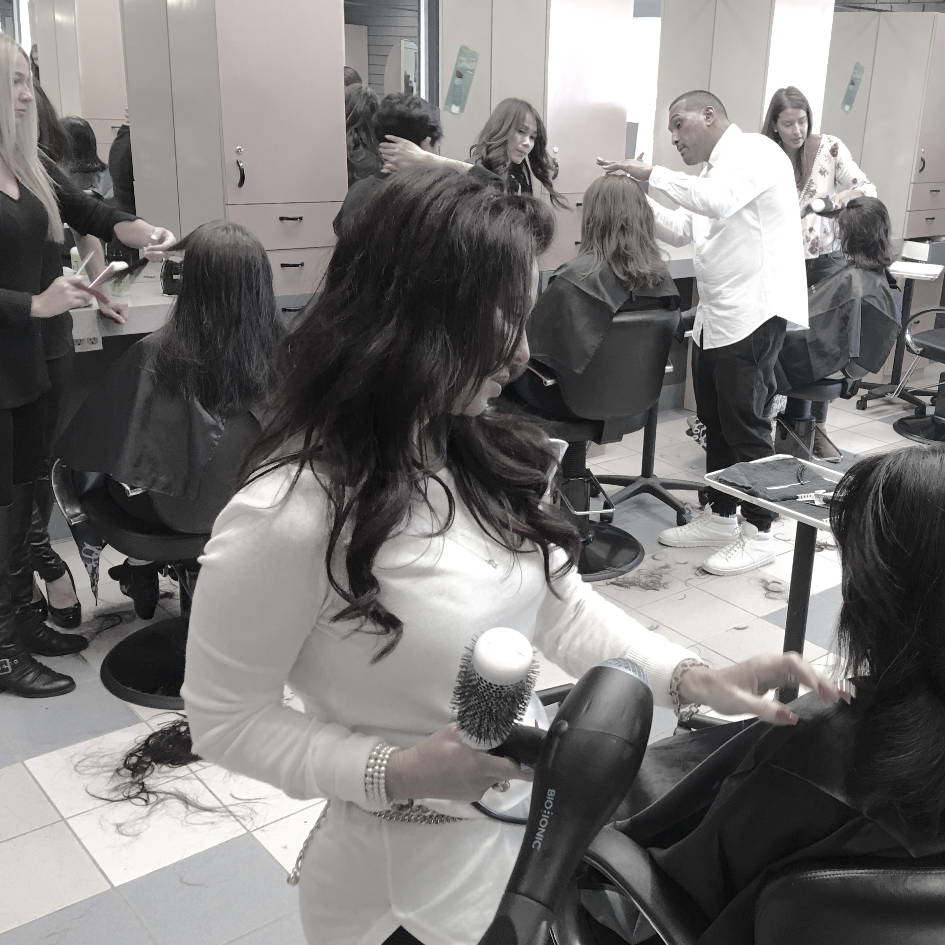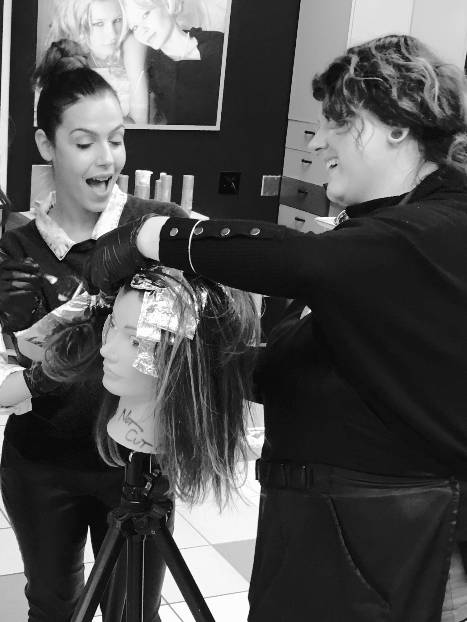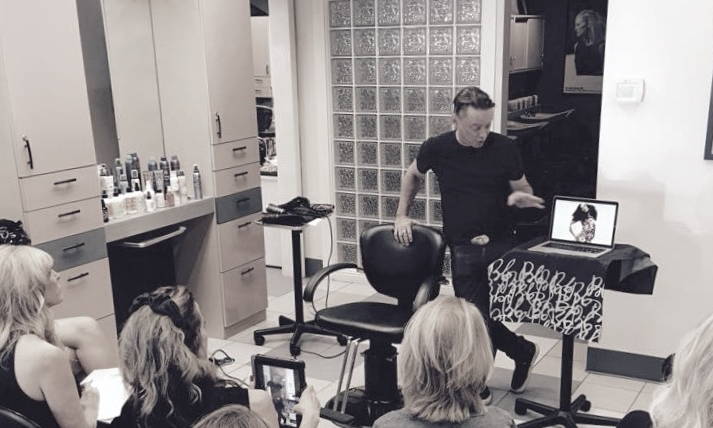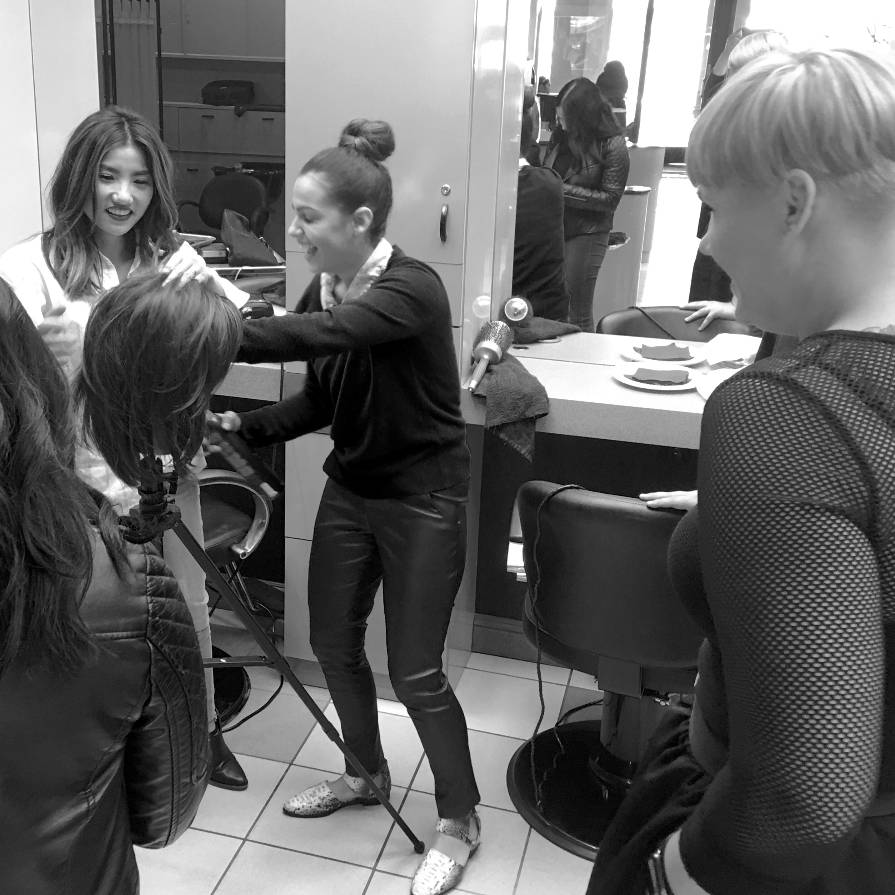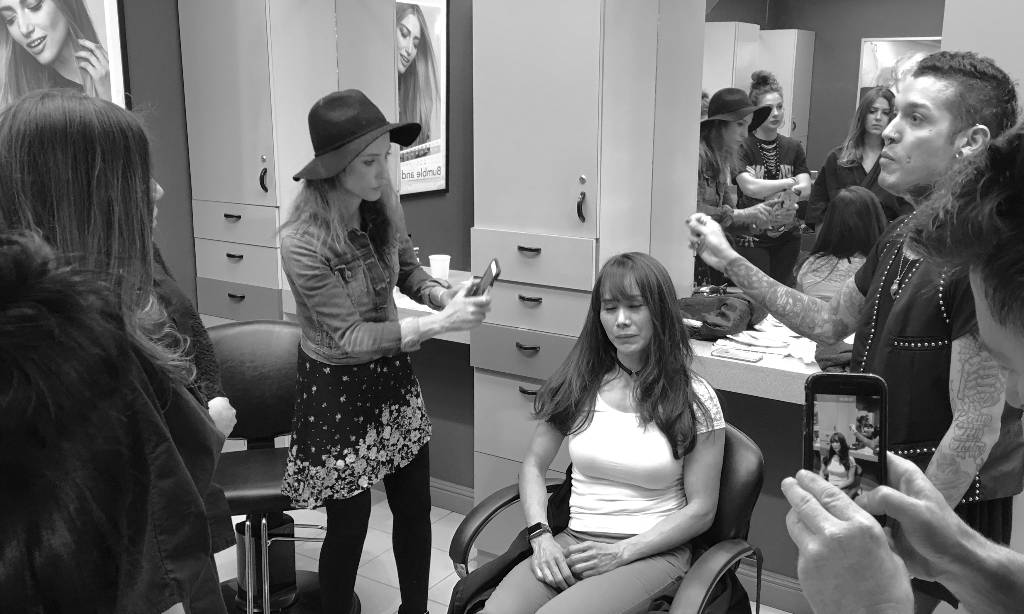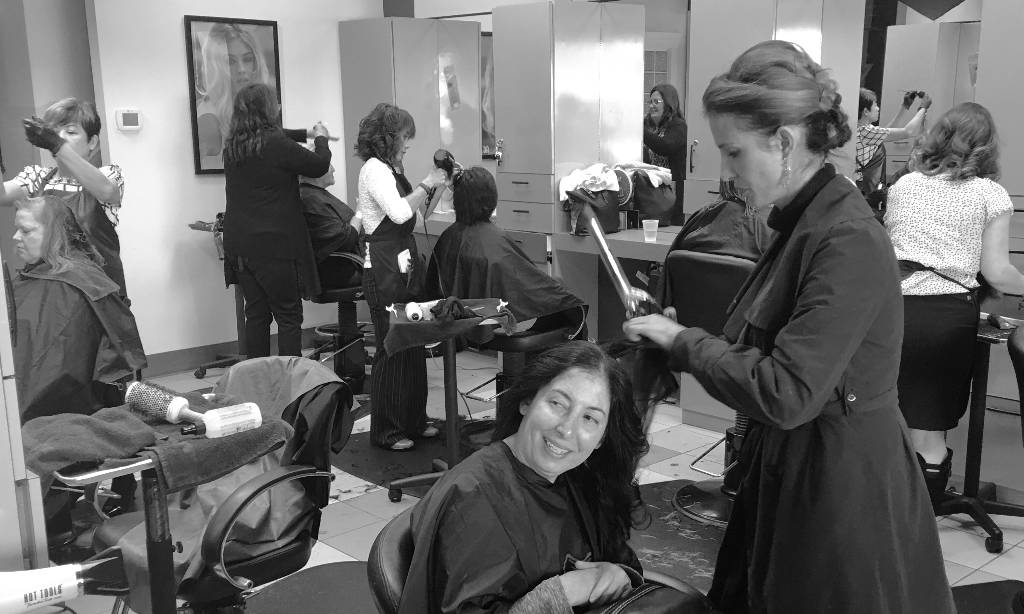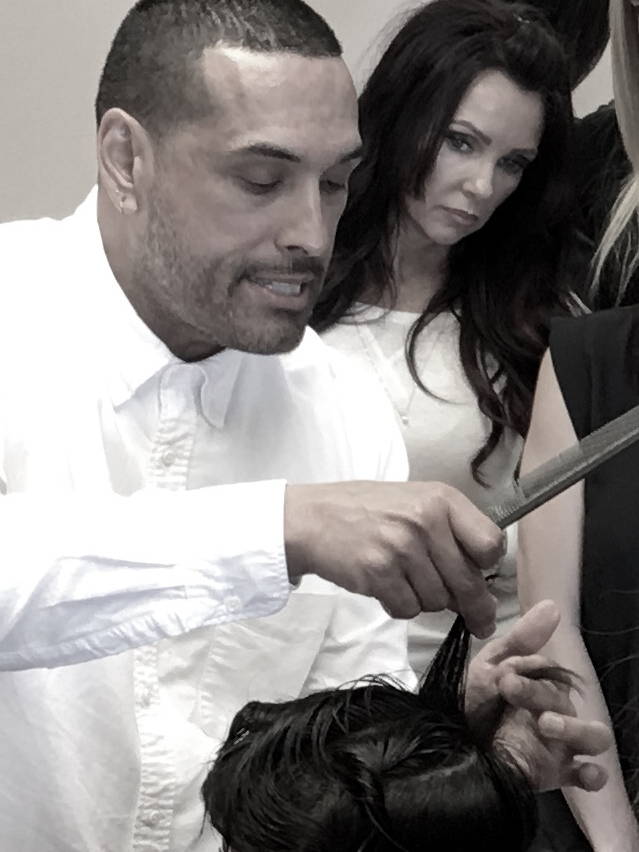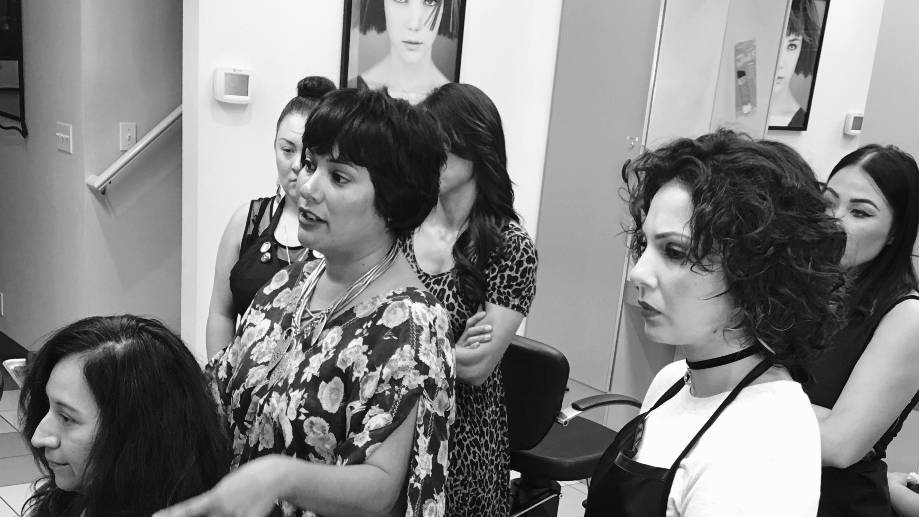 ---
Buy Bumble and Bumble products @VisualIMagesalon
Best consultations LIVE here!
---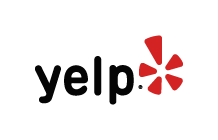 "I have seen 4 different stylists for various services, including color, cuts, and Brazilian blowouts, and every time I walk away I leave happy!"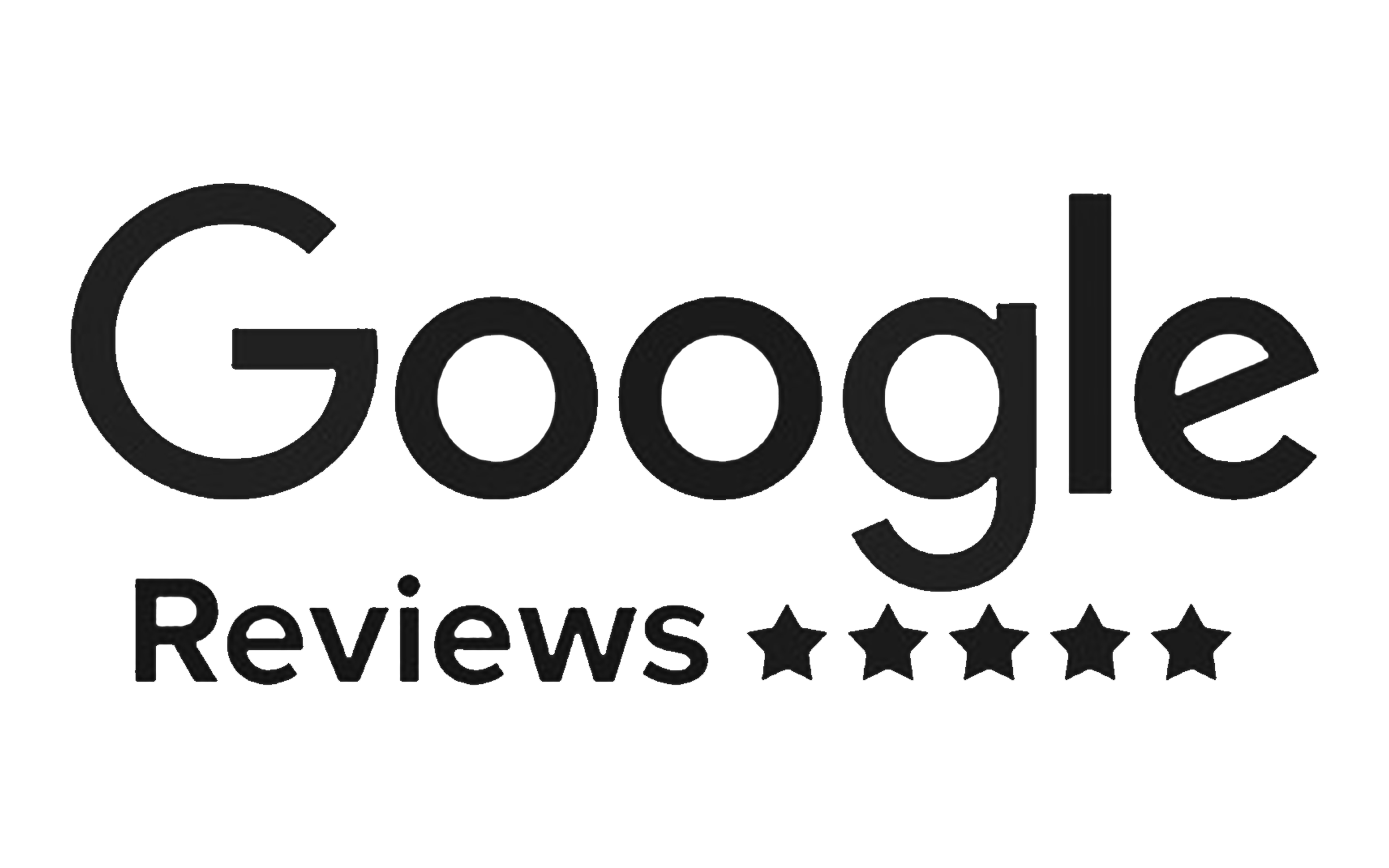 "Best communication with hair stylist I've ever had. She listened to me and gave me what I asked for."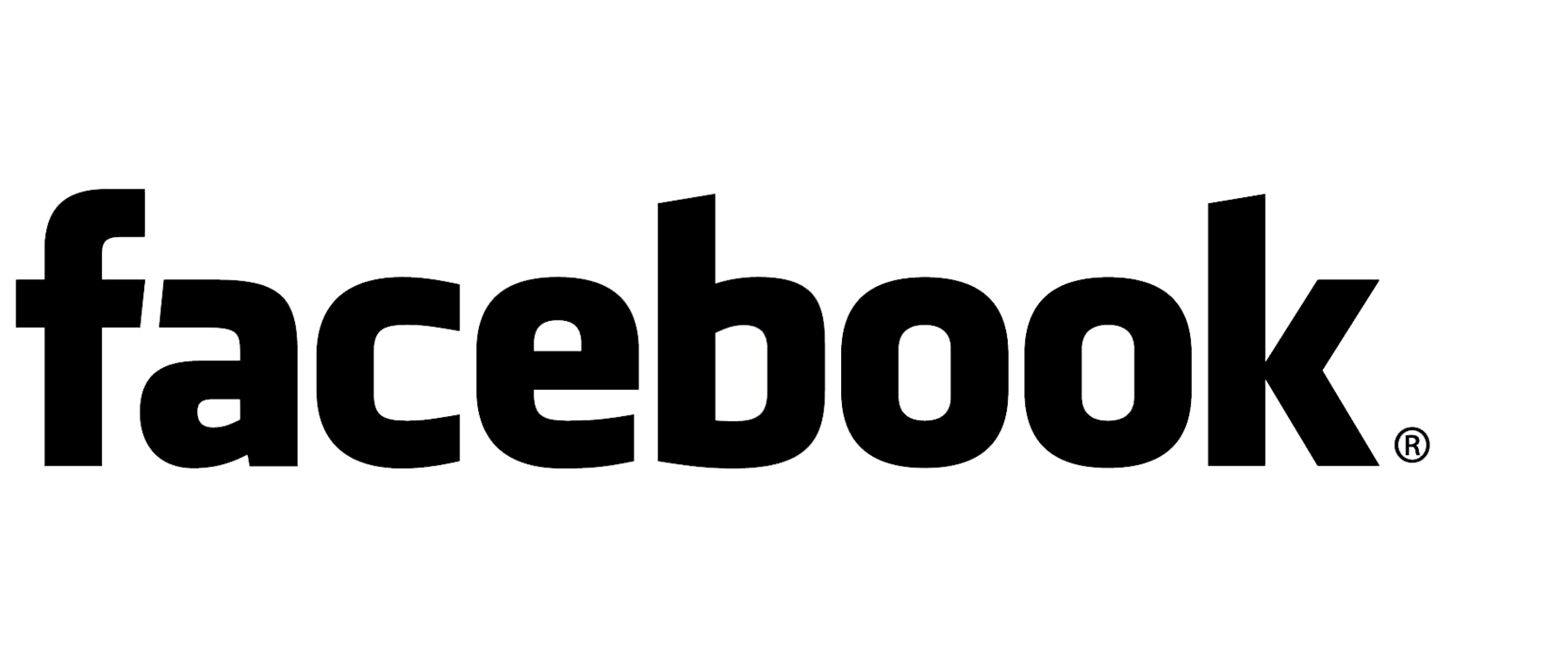 "I really love the salon, the receptionists are always very attentive, and I'm a huge fan of Bumble and Bumble products. Plus, they serve wine!"