Get the best of visualimagesalon
Visual Image Salon is a home for TALENTED stylists, dedicated to life long learning and sharing their knowledge with their CLIENTS.
We are thriving to bring the best hairdressing to Fremont for the past 30 years.
We are here to help you to look your very best and LOVE your HAIR!
Address:
b/t Farwell Dr & Blacow Rd
Email:
Phone number: 
We are proud to be an exclusive Bumble and bumble network salon.
---
Get the best of visualimagesalon
The best stylists in the area
Visual Image is the best place on Earth to buy Bumble and bumble products
Our Valentine's Day Gift Card Sale is On Now!
---
There're more than 20 experienced stylists at Visual Image Salon in Fremont.
All stylists have their own creative view on trends and looks.
They will help you to find the new style you are looking for.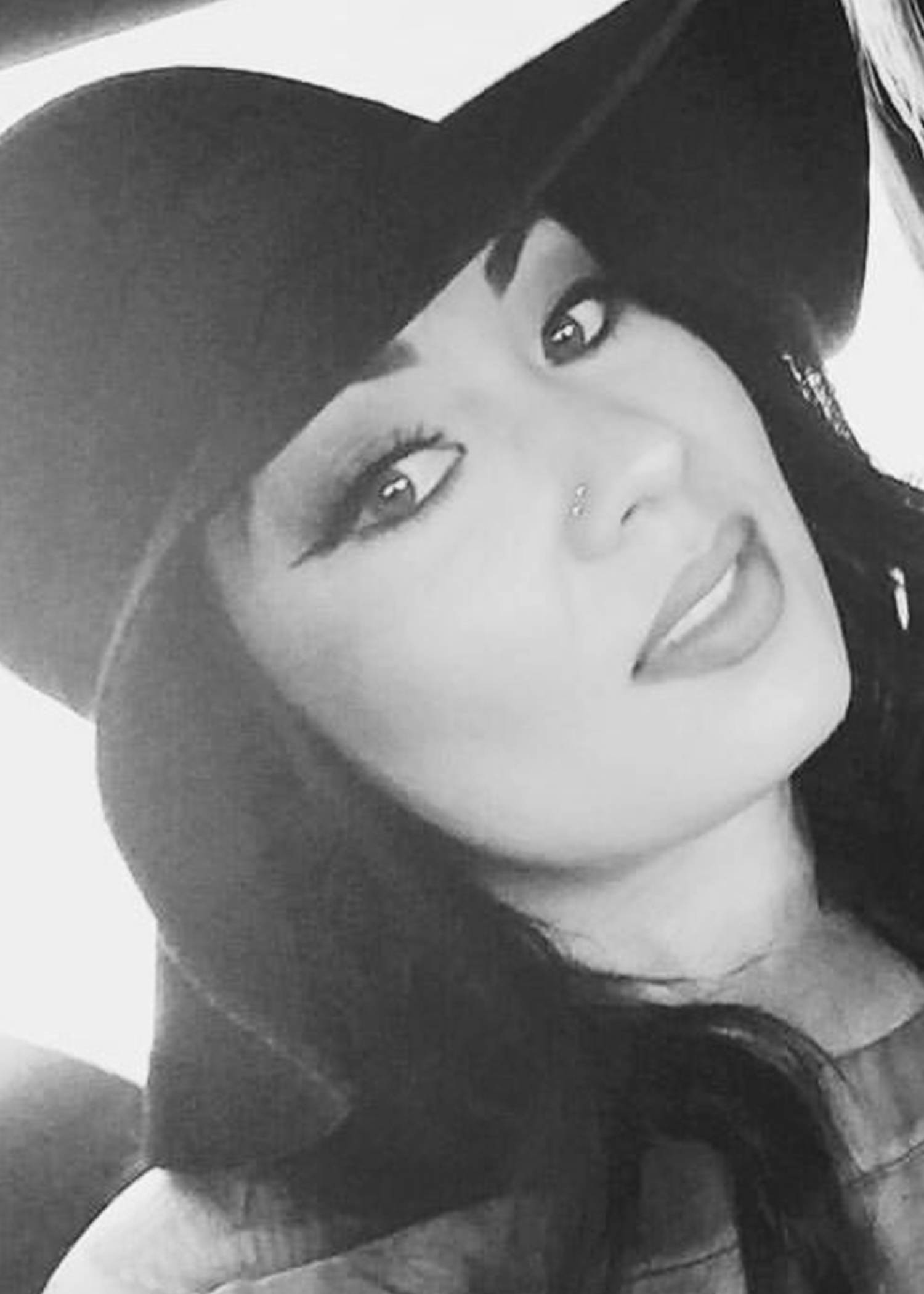 alicia w.
Write something about management team.
30 years of experience.
And about evolvh?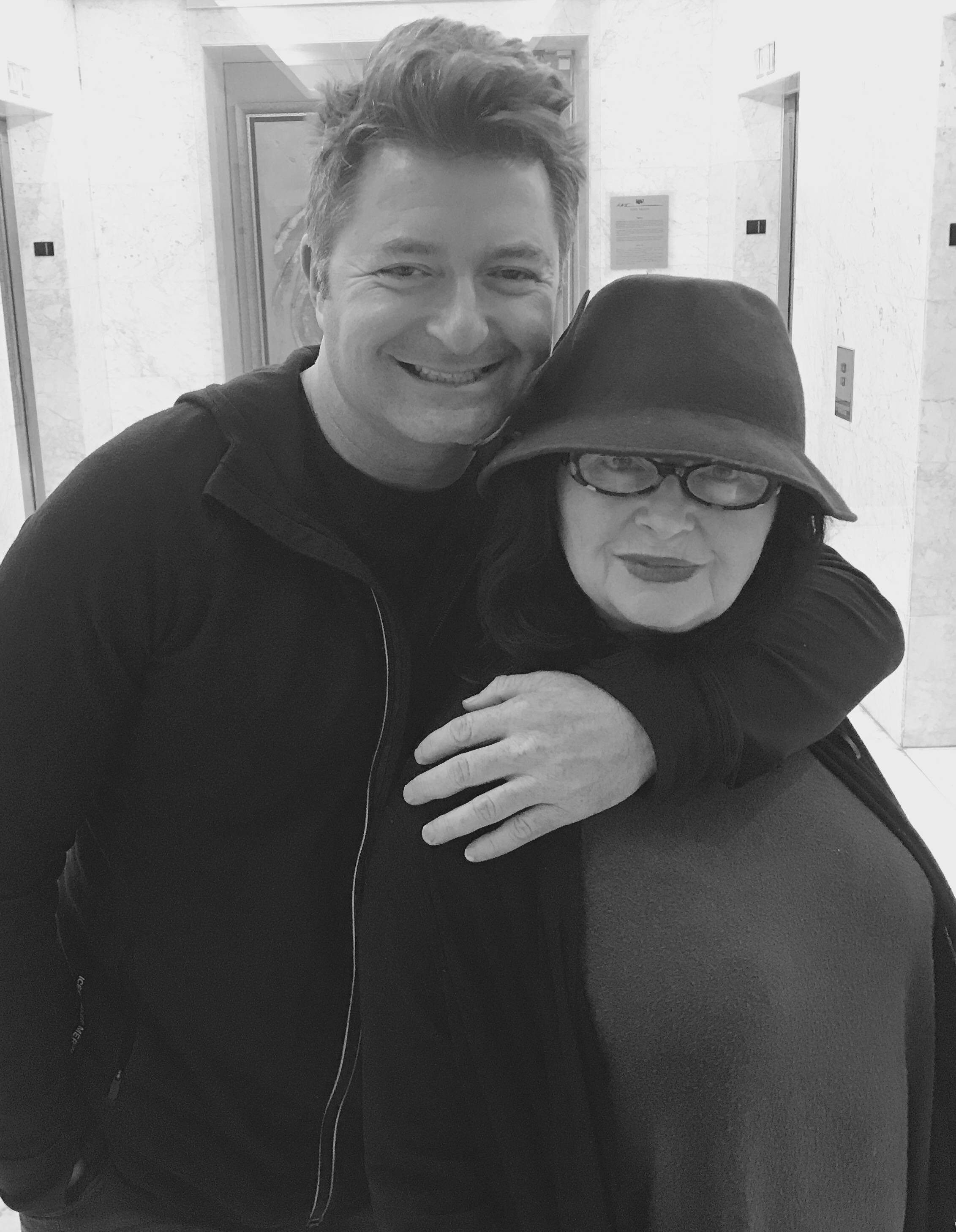 mother & son team
---
Visual Image stylists vary their pricing depending on their experience level and your preference in their services.
Talk to your stylists about promotional offers you might qualify.  
* All services include Shampoo and Blow Dry (Hot Iron extra). Long hair (below shoulders) or very dense hair subject to additional charge.
** Prices subject to change without notice.
*** 24-hour cancelation required.
---
We're a company dedicated to the craft and culture of hairdressing.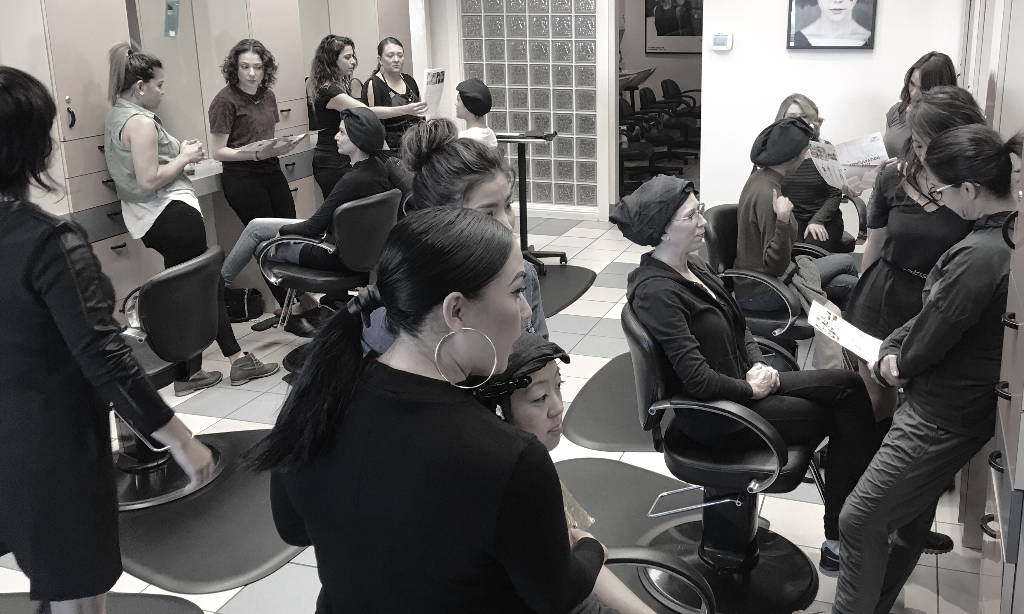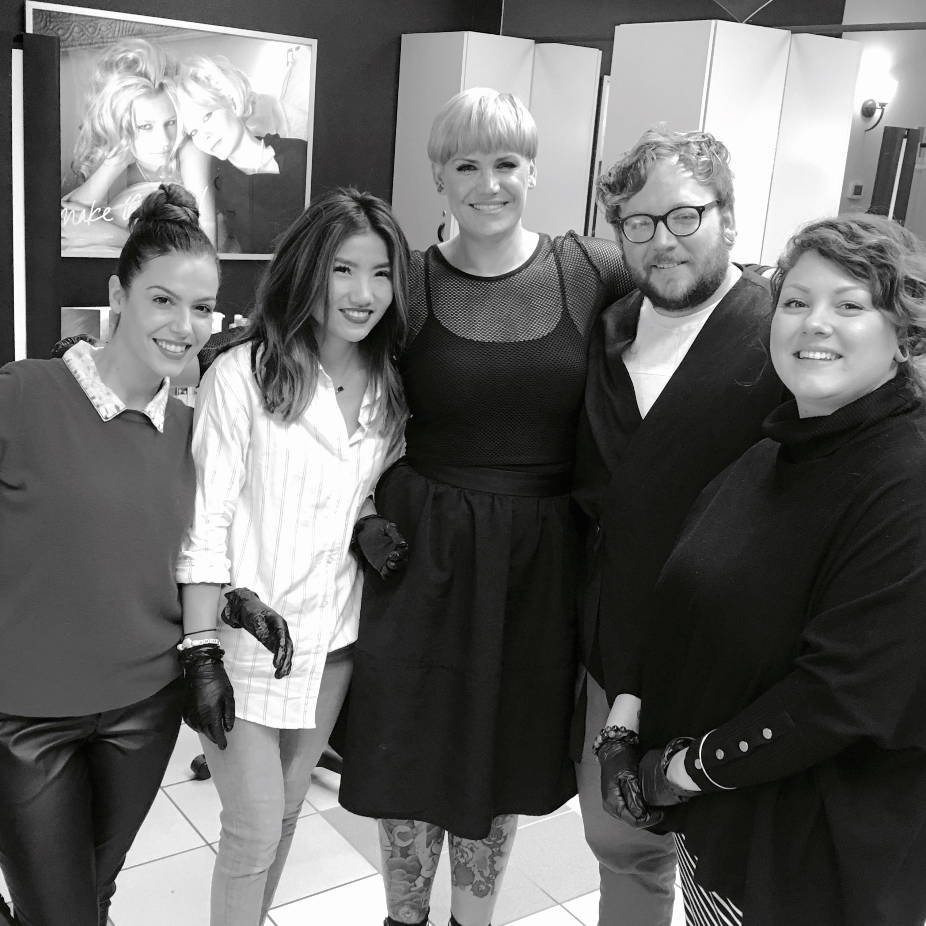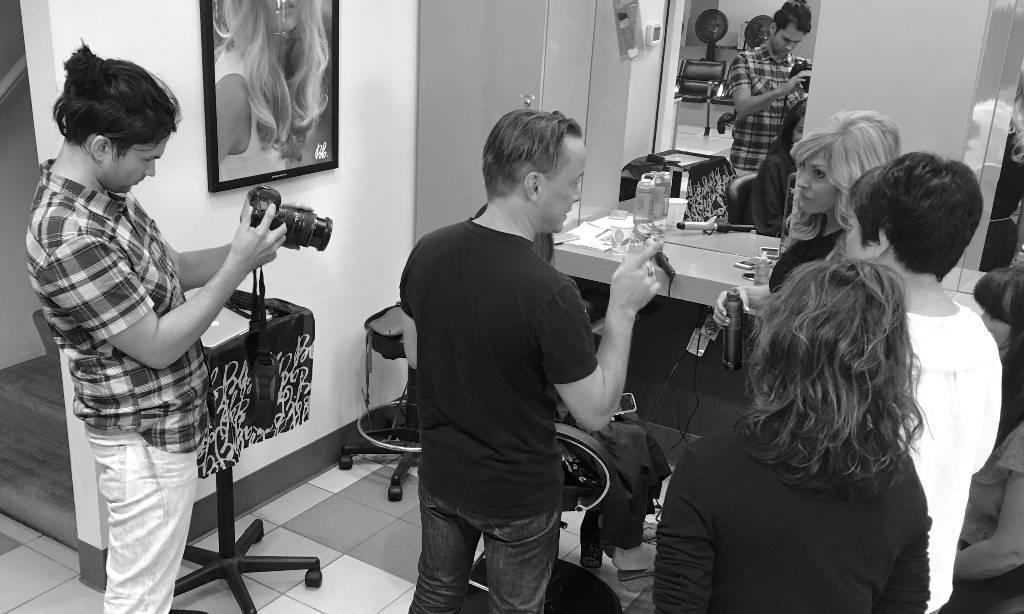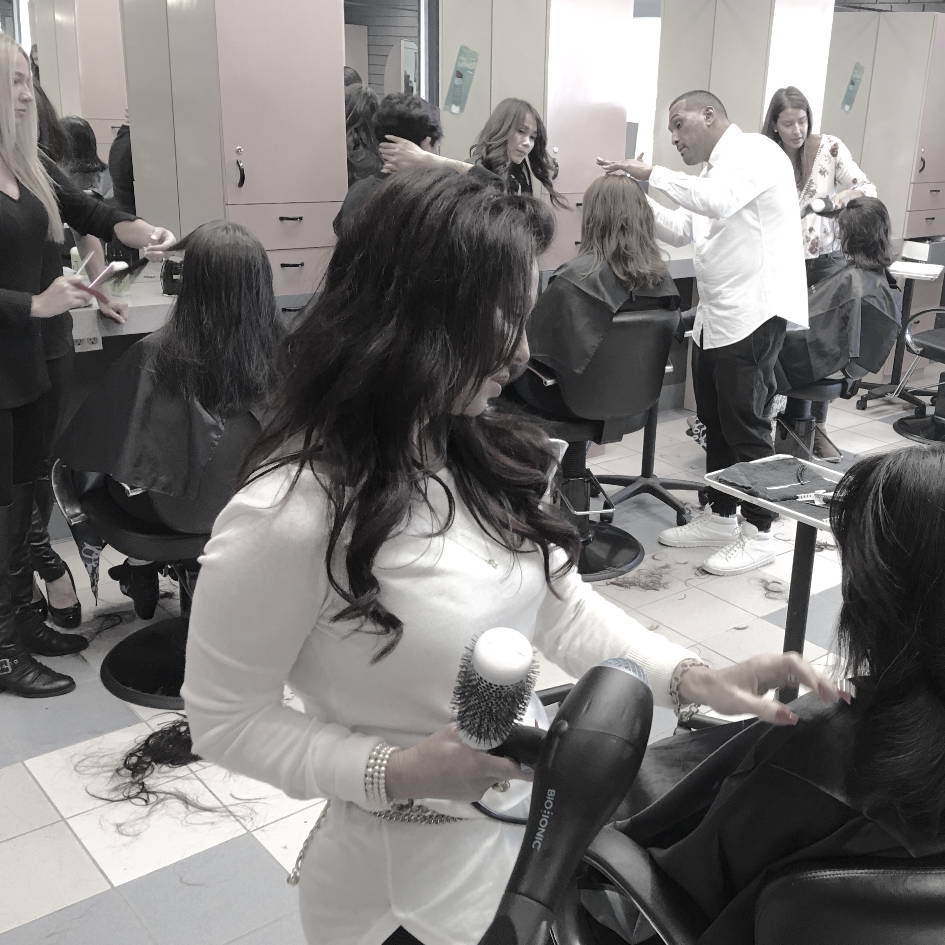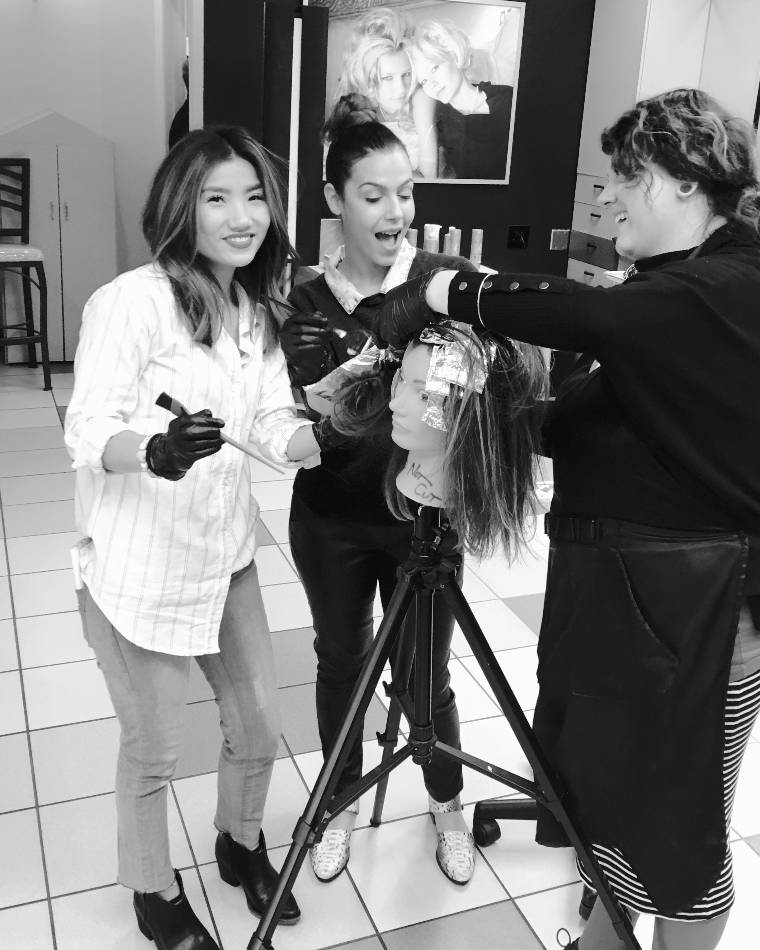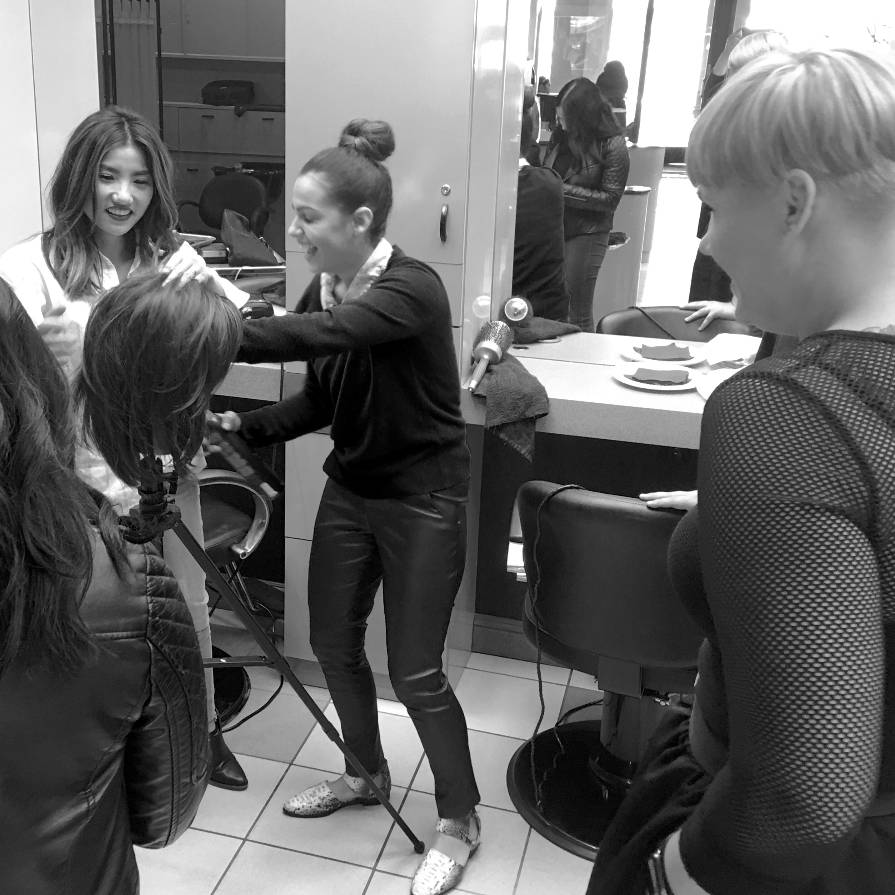 Buy Bumble and Bumble products @VisualIMagesalon
Best consultations live here!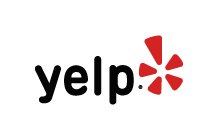 "I have seen 4 different stylists for various services, including color, cuts, and Brazilian blowouts, and every time I walk away I leave happy!"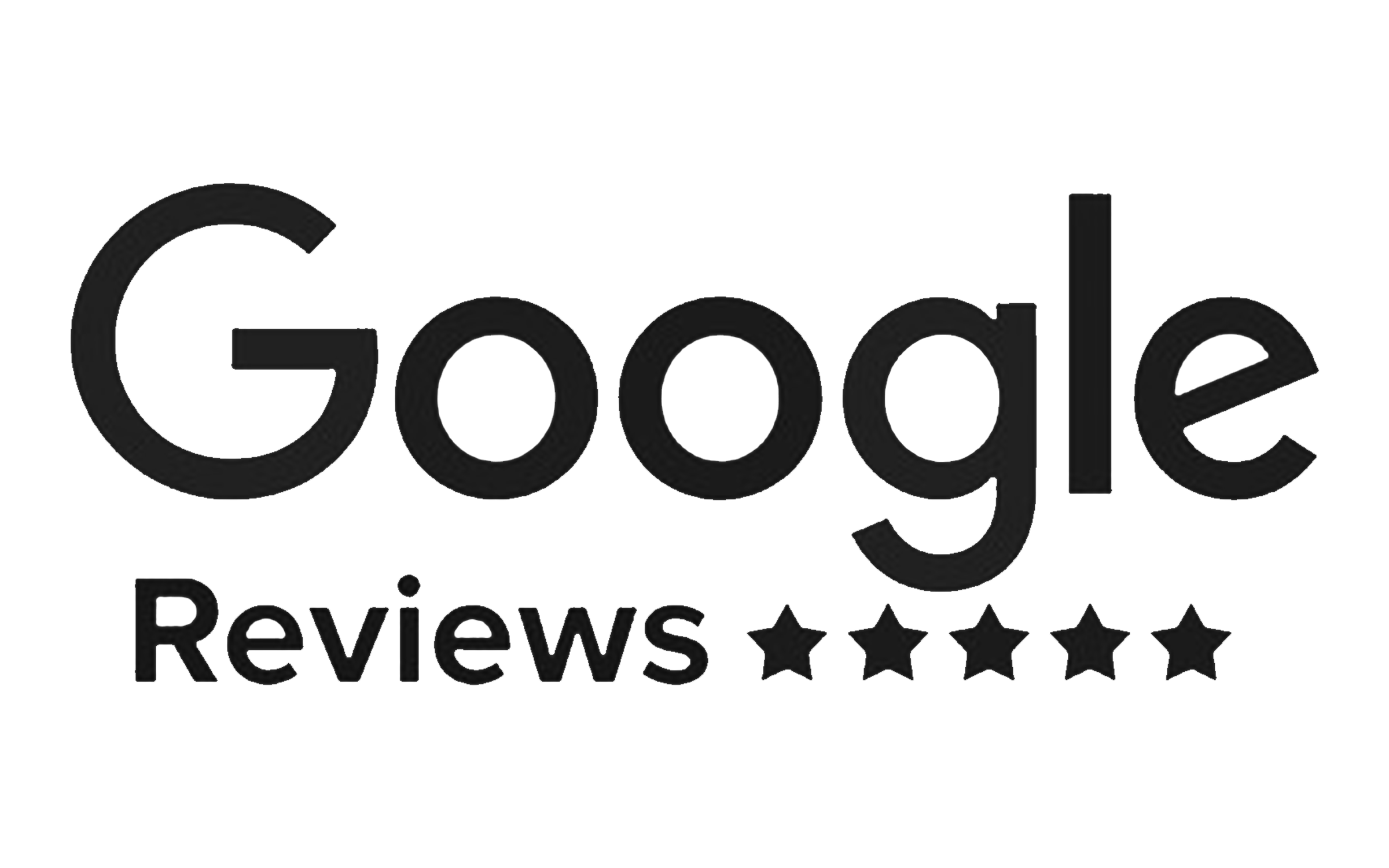 "Best communication with hair stylist I've ever had. She listened to me and gave me what I asked for."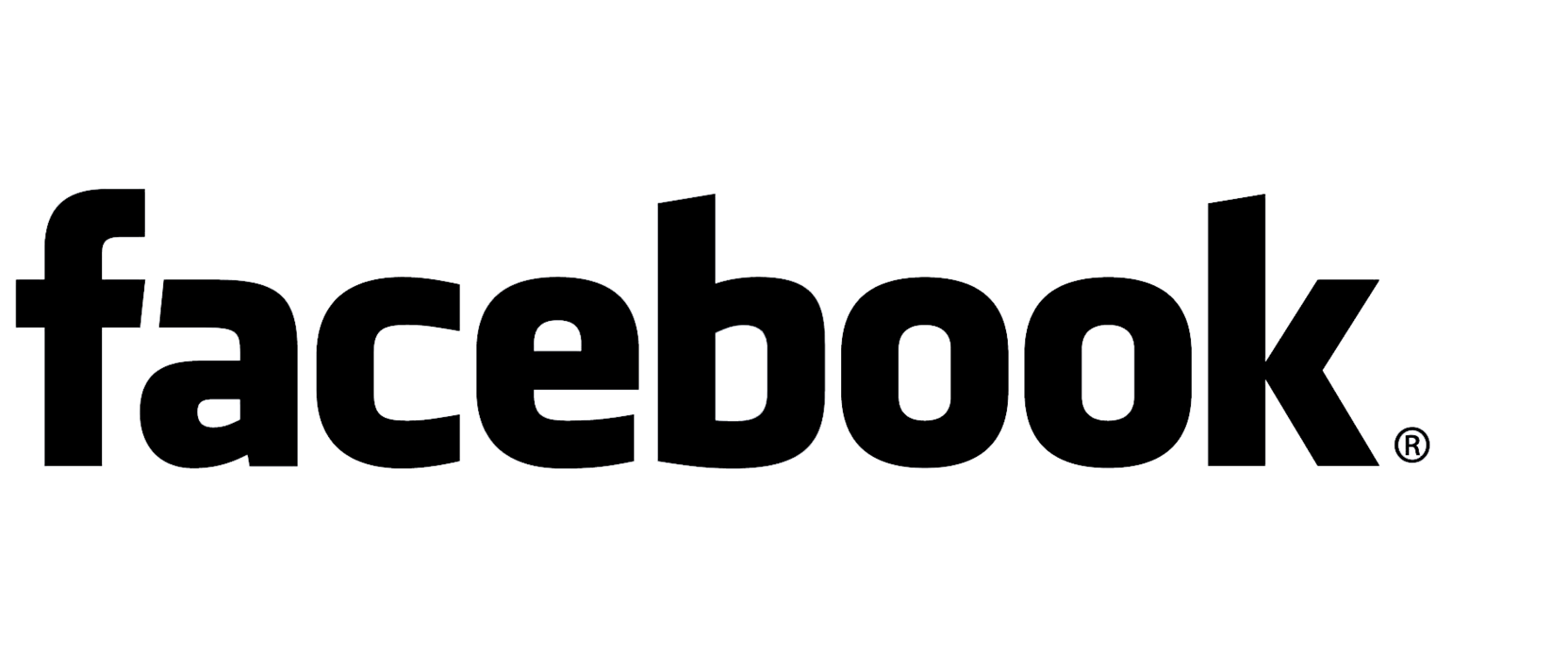 "I really love the salon, the receptionists are always very attentive, and I'm a huge fan of Bumble and Bumble products. Plus, they serve wine!"