Get $100 in FREE Bumble and bumble or EVOLVh products of yoiur choice just for joining before Mother's Day!
VI.P Perks: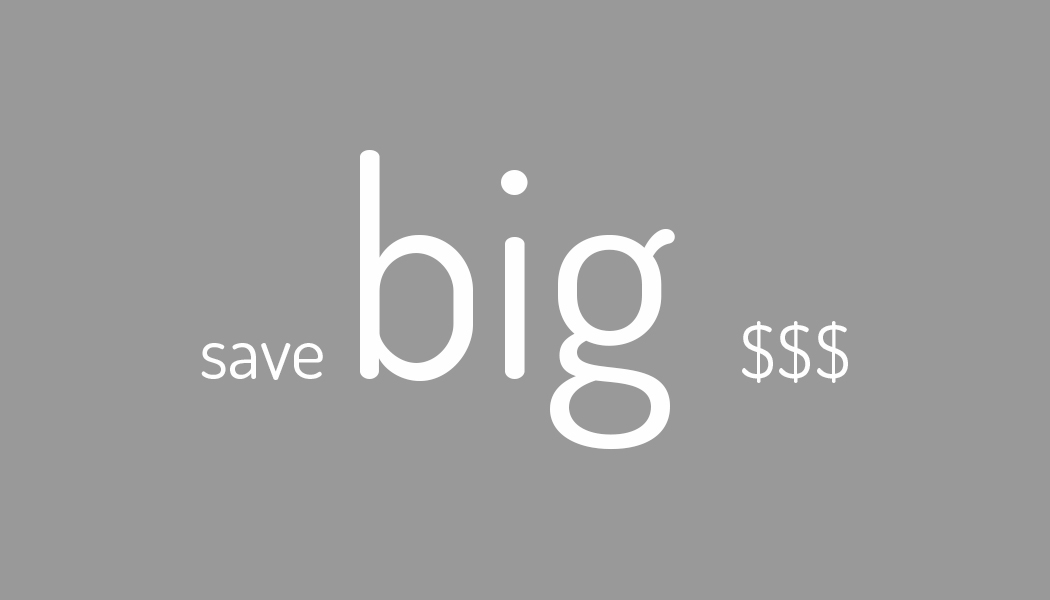 - Member Prices on all Services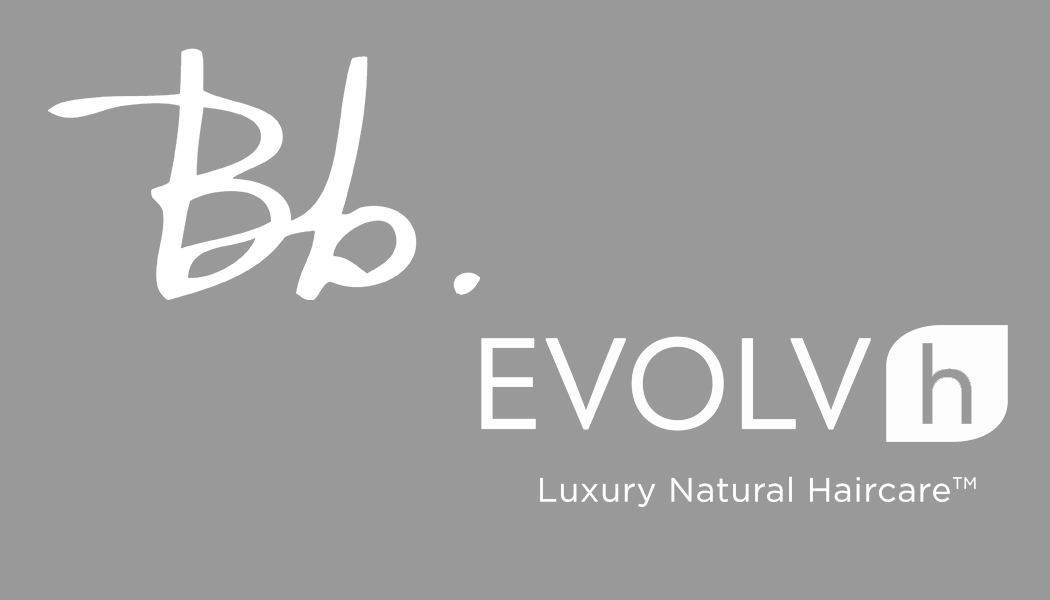 - Special pricing on products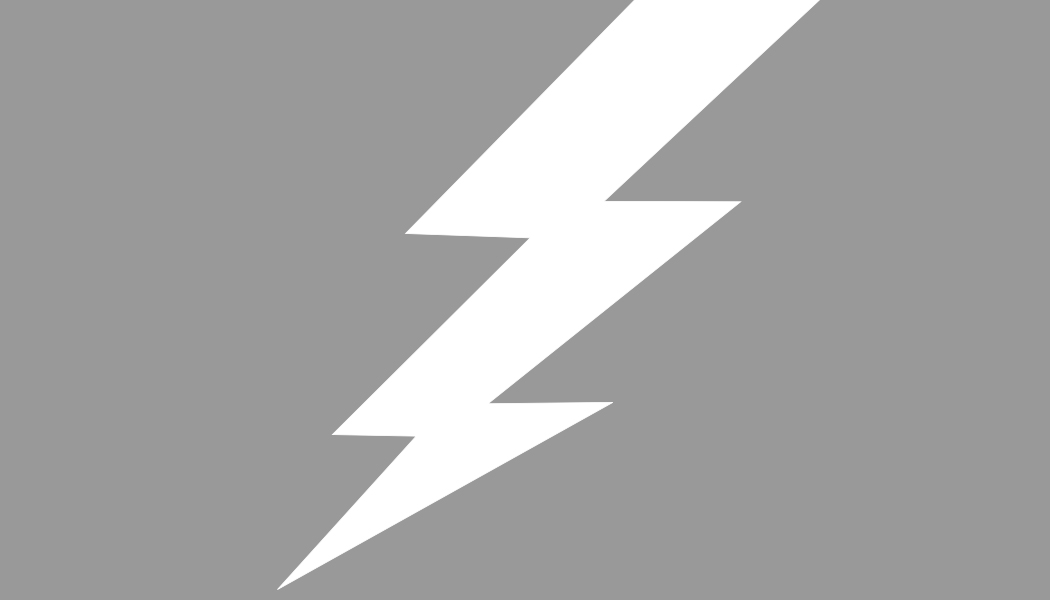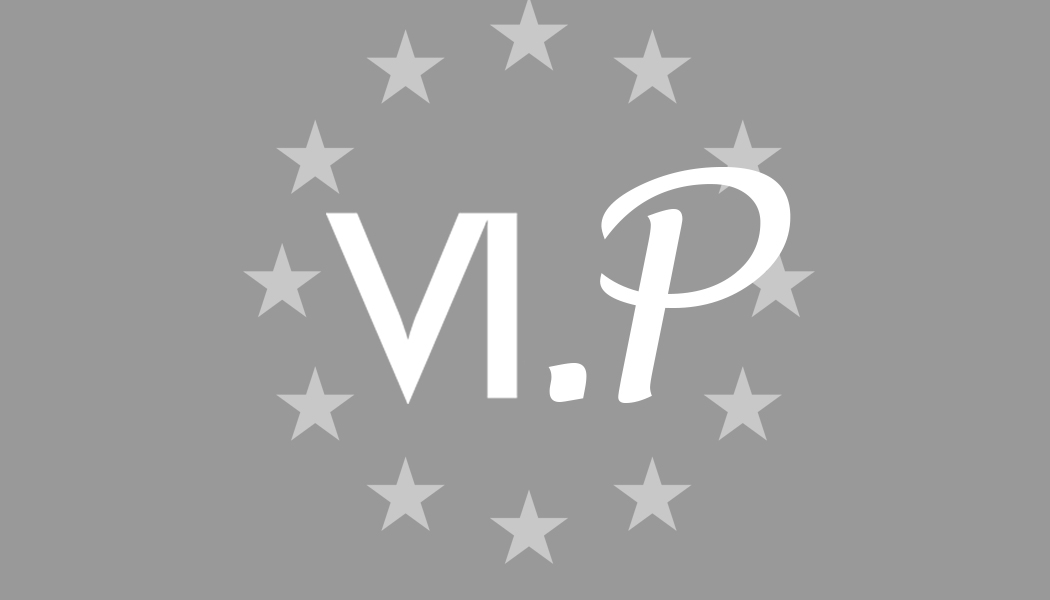 Special Introductory Membership Offer: $99 Annual Membership ($125 reg) Offer Ends Mother's Day!
- Save 10% on all services and products
- Receive $100 in FREE Bb. or EVOLVh products of your choice! Yes, you read that right! ;) ...such an amazing offer!
- Sign up online and pick up your free products at the salon at your convenience. Your $100 product credit will be saved in our system and never expires.
* All cut and/or color services include Shampoo and Blow Dry (Hot Iron extra). Long hair (below shoulders) may be subject to additional charge.
** Prices subject to change without notice.
*** 24-hour cancelation required.